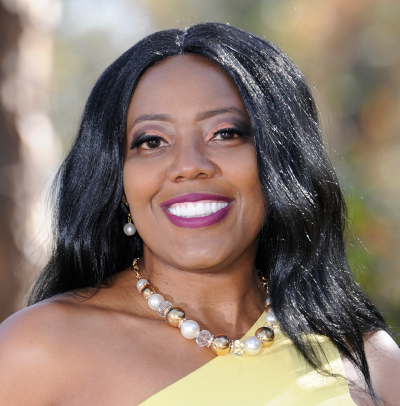 Emme
Emme Rain has nearly 20 years of experience in using her spiritual gifts to help people. She is dedicated to empowering people to heal, grow, and enjoy a life that makes their soul happy. Emme has helped thousands of people get the clarity, guidance, peace, and spiritual power to move forward in life. Her connection with spirit, passion for people, accuracy and results are epic. She looks forward to partnering with you to get results and fulfillment.
Readings and Services Include:
2 Question FB Reading
Akashic Records
Ancestral
Coaching
Energy
Past Life
Relationship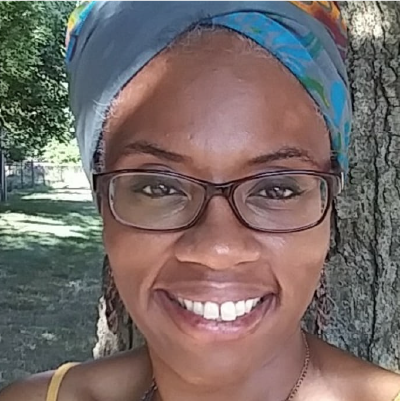 Sibyl Sunshine
Sibyl Sunshine is an intuitive and energetic reader. Being highly empathic and inquisitive, she has always been able to pierce through any energetic murkiness and be a messenger for Spirit. Since she was a small child Sibyl Sunshine has had prophetic dreams and spiritual encounters that created a thirst for knowledge beyond the known and widely accepted. On that quest for knowledge she became passionate about being a vehicle for deliverance, for herself and others. Sibyl Sunshine's readings provide messages and guidance for your growth, healing and overall prosperity.
Readings and Services Include:
2 Question FB reading
General Reading
Readings for business owners and other creatives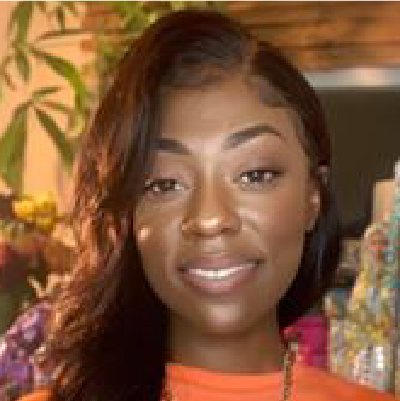 Muva
Hello everyone! I am your channeling, intuitive medium Muva Maat Thames (move-ah m-ah-t timz). My gifts have been with me all my life. I have always been able to hear, see, and channel spirits or other entities around me. Fast forward, to 2019 when I started my spiritual journey and now I have awakened more of my gifts. My gifts are much stronger now after doing self love healing work, meditation, and applying the knowledge. The path of healing was and is not an easy process to go through. I have spent thousands of dollars, time, and energy for the knowledge to healing and abundance. Now I am inspired to help others along their journey with sharing my knowledge and my gifts. I am here to help those who are seeking guidance, healing, and clarity in their lives whatever that may be. Experience Muva Maat Thames, a Goddess Feeling.
Readings and Services Include:
Ancestor
Email Inbox Reading
Intuitive
Past life
Relationship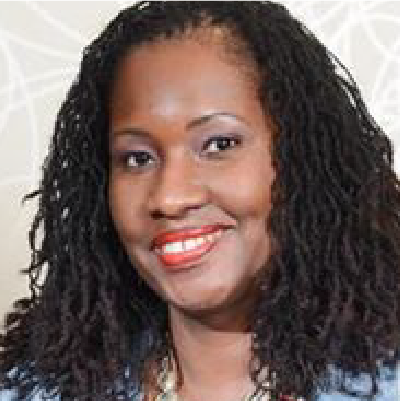 Laticia
Laticia is a Usui Reiki Master, Quantum Reiki Light Healer, Reader, and Spiritual Life Coach. Laticia has spent the last twenty-two years in health care, in various capacities (direct care giver, provider educator, quality, and many other roles). She has taken that love for helping others to the spiritual community. She's committed to being as diverse and effective in the spiritual community, as she was in the health care sector.
Readings and Services Include:
General Tarot Card Reading
Intuitive Reading Plus Alignment
Tarot Card Readings Plus Divination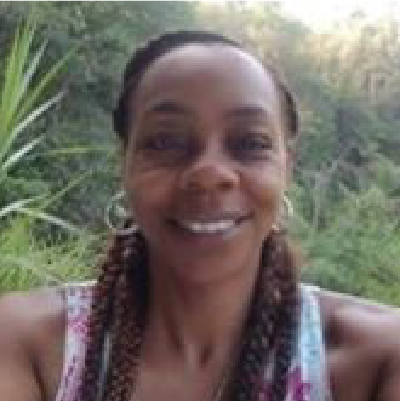 Erica
Hi I'm Erica aka The Phantom Queen. I have been fascinated with the occult and magick all my life. Even as a child I knew that there was more going on than meets the eye. I knew our bodies could heal themselves and I could even manipulate time. I use my gifts as a mystic visionary to help others gain clarity and live their lives more abundantly. I am a modern-day storyteller. The story I tell is of your ideal life and circumstances. My intention for each session is to give my client the experience of being supported in a nonjudgemental way while giving them guidance towards their next step
Readings and Services Include:
Future-Scaping
Journey Into You
Mediumship Readings