Magickal Mystic Is The Premier
Community for Independent
Spirituality and Metaphysical
Our products, services, courses, and events
equip you to exponentially manifest the life
that you desire.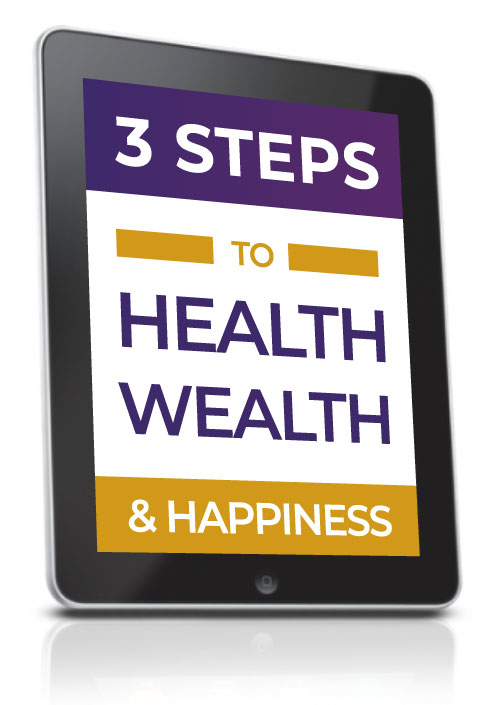 Get Instant Access to the Free Guide on 3 Steps to Health, Wealth and Happiness.
This guide gives you timely insight that you can use to experience more goodness in your life.
Who We Are and How We Serve:
Magickal Mystic, a leader in the metaphysical community, offers guidance in spiritual freedom and the tools to support transformation. Founded by Emme Rain, this company has grown to be one of the most trusted sources of knowledge, wisdom and natural products. At Magickal Mystic, the customer is family and we choose family every time!
How We Empower Transformation
We are all spiritual beings having a human experience for the evolution of our soul.
We look within and to spiritual allies for solutions.
We understand that we all have the power to create, transform, transmute, and manifest.
We are dedicated to continually evolving.
We don't expect to receive validation for being spiritual. We receive and enjoy alignment and spiritual partnership for staying on our unique path.
Life is a collection of moments, some difficult and some amazing. In all the moments that life brings your way, Magickal Mystic is here to share them with you. With products and services to enhance everything from your health to your finances, we're your life partners, fully invested in your success.