We are all energy experiencing pieces of ourselves through others. When an imbalance exists within, we attract the same into our physical lives. We know how important it is to stay balanced and we offer a wide array of services to assist with keeping you balanced and thriving. Try a consultation or reading, or purchase some of the other services that answer your need. As attested by thousands, you will come away with clarity and direction.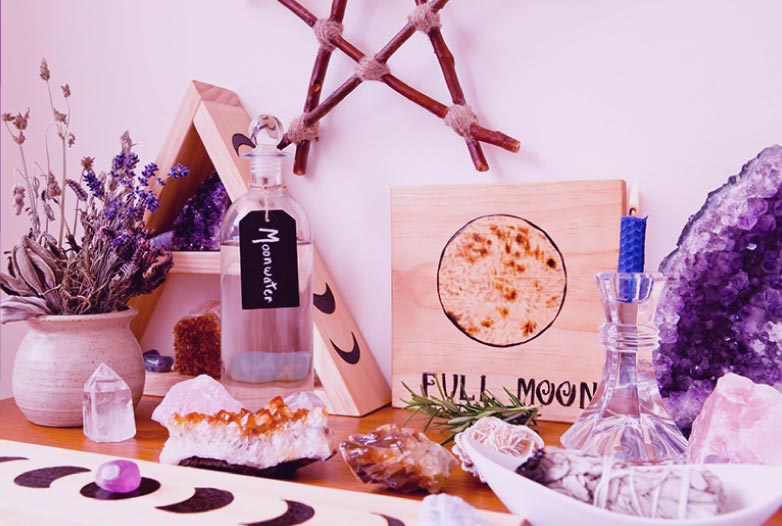 Rituals & Spells
Enhance your life in many ways by gaining prosperity, a new romance, a healthy mind and body, plus much more. Affirm your intentions and energize your power to manifest with ritual and spells done by Master Manifestor Emme Rain.
Rituals & Spells – SEE MORE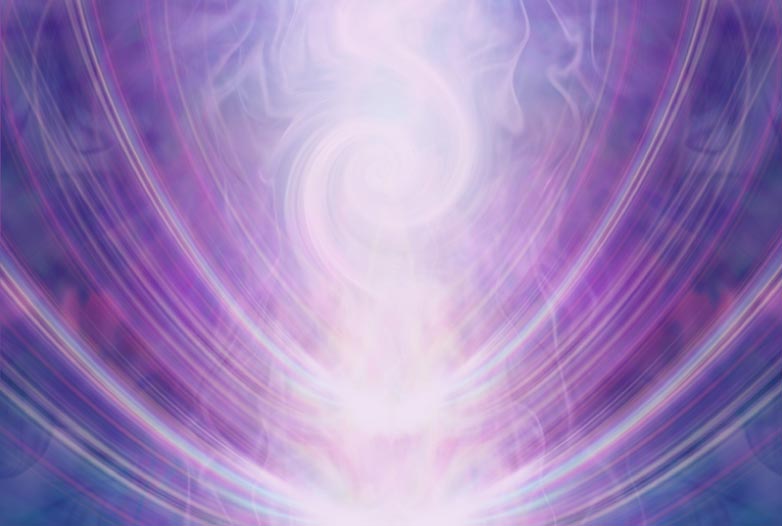 Energy Work
Energy work can adjust your energy field to promotes deep relaxation, healing, balance, and spiritual attunement.
Energy Work – SEE MORE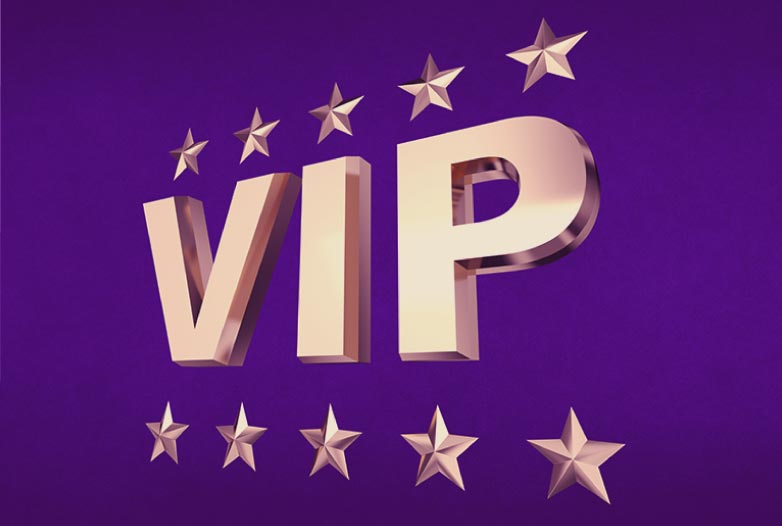 VIP
Emme Rain empowers VIP clients to explore, experience, and achieve endless possibilities of success. VIP clients receive twelve months of coaching, spell work, energy work, support, and priority sessions.
VIP Experience – SIGN-UP NOW