The Magickal Mystic Presents the Annual 2023 Expo – "Poise, Power, and Prosperity" in the auspicious and elevated beauty and power of Auset.
The MM Expo will feature dynamic spiritual motivators providing powerful training, tools, and products to enhance one's journey. It is a genesis for like minds and hearts to discover and affirm the Divine Within. This is THE premier event of 2023. You don't want to miss it!
Date:  Sunday, July 23, 2023
Time: 12pm – 5pm
Location: Atlanta Marriott Buckhead Hotel and Conference Center
3400 Lenox Rd NE
Atlanta, GA 30326
OUR SPEAKERS THIS YEAR WILL INCLUDE: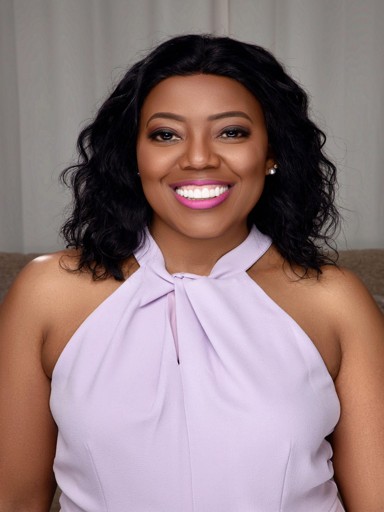 Emme Rain is a world-renowned teacher and trainer in the mystical arts. In addition, she is a metaphysician and coach who gives countless hours to her followers, mentees, and clients worldwide.
Emme, the author of the bestselling books, SpiRitual Gangsta, The Money Magick Workbook and Sexual Prowess Journal has a unique flavor that makes her a powerful inspiration and motivational factor in the lives of those who hear her. Her messages have touched tens of thousands, and the accolades keep pouring in because of her realness.
Emme is the founder of Divinity Academy, owner of Magickal Mystic, the TV personality of Moments of Mindfulness, and the head publisher at Lanico Media House. She has developed a natural skincare line as well as a fragrance line. She has created 13 unique coaching programs, and her work continues.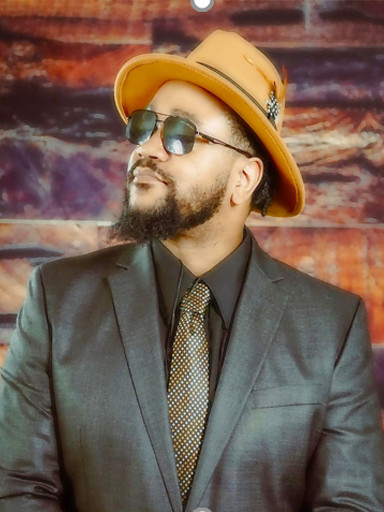 Reuben Shead is a loving husband and a father of 4 children. A motivational speaker sharing words of wisdom and encouragement, a psychic medium, a relationship coach, a men's mentor, and an artist.
He is the founder of Keys2Ascension, A Reiki Practitioner and Intuitive Counselor. Reuben Shead is also the Founder of Red Nova Graphics and Business Partner/Owner of Lebleu Apothecary. His mission is to enlighten, educate and uplift others by sharing knowledge gained through his own experiences.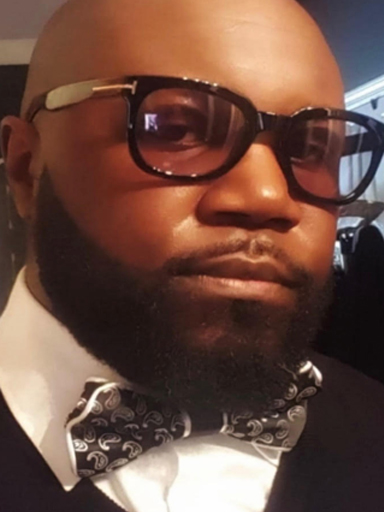 "I AM" … Tyrus T. Barnes ministered and pastored faithfully for over 20 years in the Pentecostal arena before having a shift in the consciousness of thought concerning divinity.  Thereby becoming the person who stands before you today, the creator of 1842 Consultations Inc.
One who not only embraces their true divine identity but one who is passionate about leading, coaching, and assisting others in embarking on their own journeys.  We were not born into sin, but DIVINE.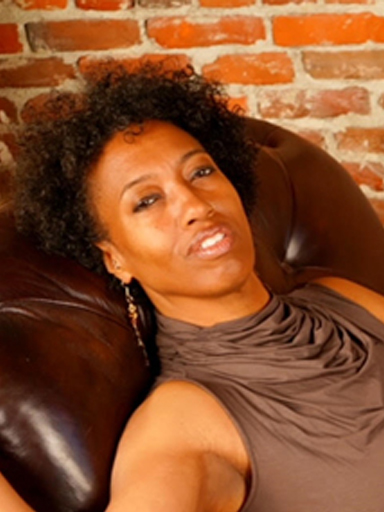 Devi Maisha is a Sensual Energy Alchemist and Teacher of Sensual Feminine Energetics who works with women to annihilate their inner people-pleasing "good girl" so they can live as their most sensual, sovereign, and authentic self.
A reformed "good girl,"  Devi Maisha has spent her life releasing herself from the bondage of what others think. She is here to show women the power of their voice, their energy, and their sensuality.
She is a Life Coach and Intuitive trained in several healing modalities, including Usui Reiki, Chakra Healing, and Belief Clearing.
Devi Maisha is also a certified Sacred Sexuality teacher with a Tantric practice background.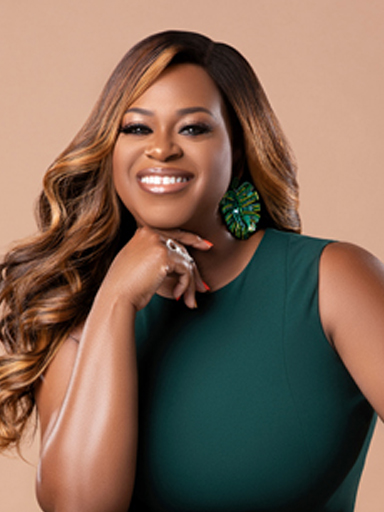 Celencia Wallace is a dental hygienist by day, working as a contractor in Columbia, SC.  She also has a Bachelor of Social Work Degree from Limestone College and a Master of Social Work Degree from Winthrop University. 

She is a relationship coach and certified life coach specializing in helping others stand in their power.  She is the proud owner of a networking firm and travel business.  Her goal is to help as many people as she can become the best version of themselves and coach them on how to get on the money-making side of the travel industry.
Our entertainers this year will include: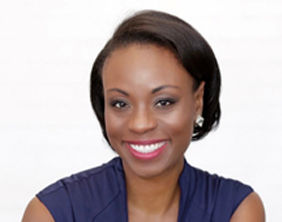 We are honored to have "Next Level Nishisksi" for a break out session that you won't want to miss!

Join us for her segment called "Creating Prosperity" in which she will show you powerful and effective ways to increase your abundance and prosperity starting today!

Nishisksi Chandler has over 15 years of corporate experience with Fortune 100 companies and over 8 years of experience as an entrepreneur. She helps fellow entrepreneurs establish, grow, and scale their businesses and has a proven track record of taking companies to multiple 6 and 7 figures!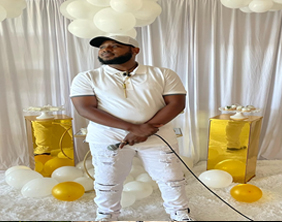 Renard Walker affectionately known as "Nardo" is our returning emcee. He is the founder of Twemini Products where he crafts energetic tools for healing and spiritual growth.

His dynamic presence, high energy, and engaging tone will set the pace to ensure everyone is primed, entertained and connected to their "Divine Spark" within so that they are able to get the absolute most from this event!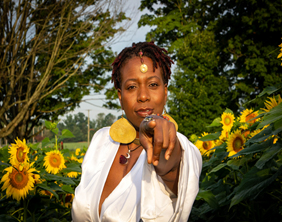 Let the soulful sounds of Sanahara Ama Chandra ignite your spirit and guide you to the God/ess within
We'll be joined by the rising star, creative director, and dynamic lyricist Goddess Aishatu.

This up and coming recording artist has embodied the message of Poise, Power, and Prosperity in her own life and reversed a life many would see as hopeless to a life filled with abundance and success.
For the ULTIMATE Expo experience
Do you have awesome products or services?  If, so sign-up to be a vendor and become a part of this life-changing event.
Do you want to market your business to an audience of up 25,000 people?  If so, sign up to become a sponsor and grow your business.