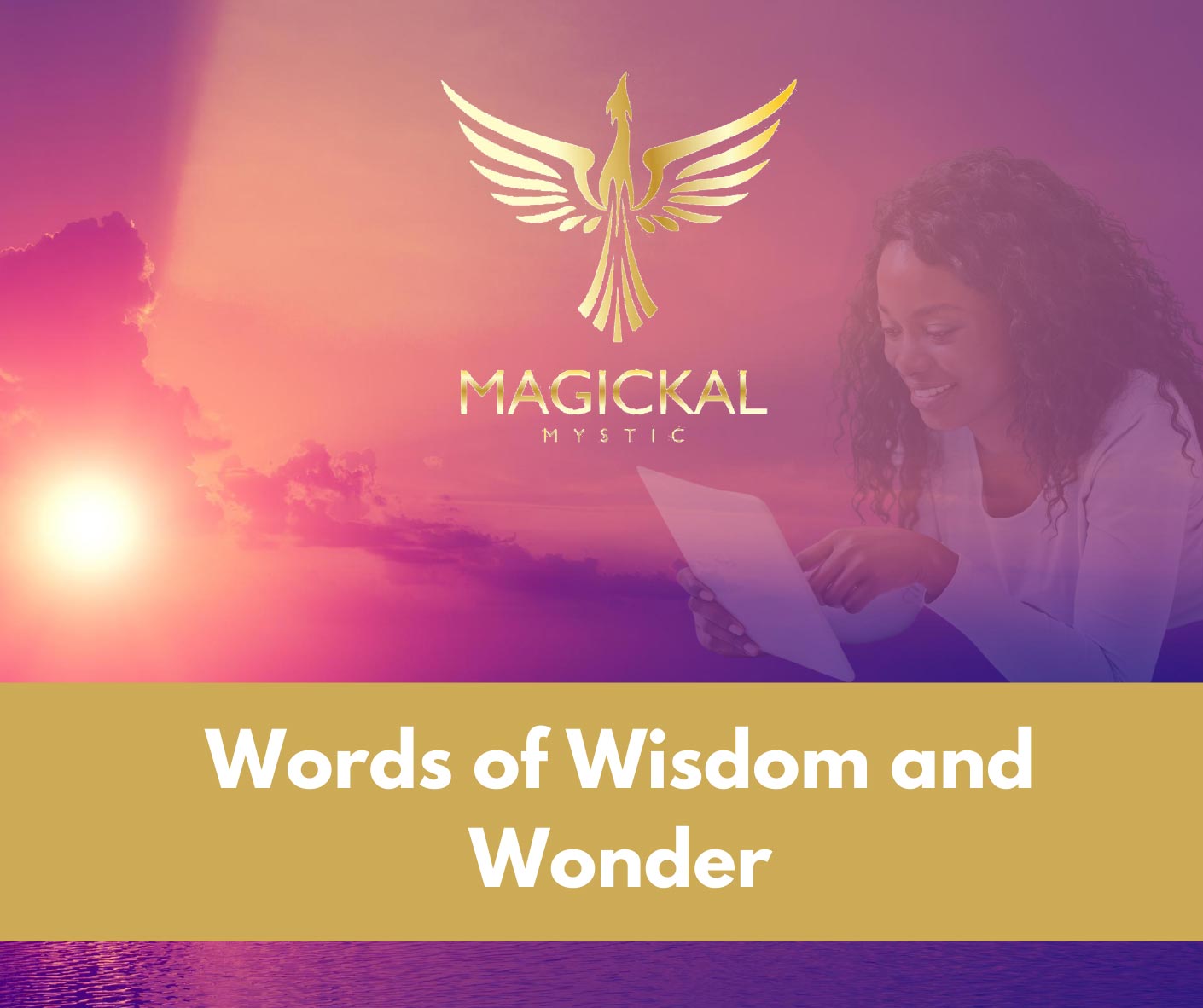 No amount of sweet nothings, hopes and aspirations, criticisms or otherwise can make YOUR decision; only YOU can. Ultimately, it boils down to you do or you don't.
Either you will let it go because you want what is ahead for you or you wont for YOUR refusal to let go of what no longer serves you. YOU choose. Gain or loss, YOU have but yourself to credit.
Think you cannot make it without this something? Drop it! Get into a practice of letting things go.
If it is needed or desired, watch it come right back to you. I mean, how else do you truly know what is required or intended to be for you if you are not willing to lose it?
~ Sam W. "The Bad Mystic"