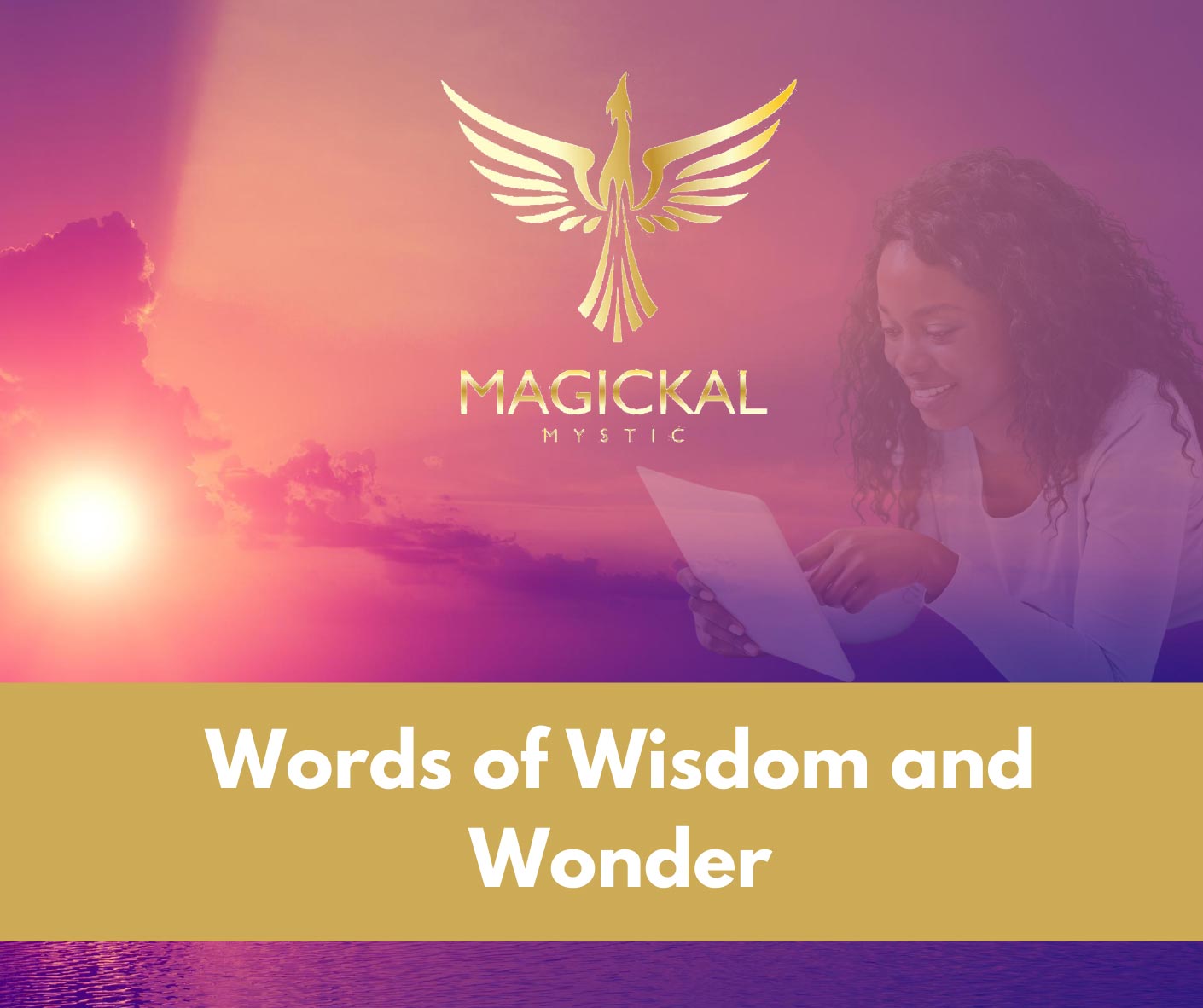 Distraction never shows up with a sign broadcasting its intentions. From the beautiful to the hideous, it shows up in various forms. Many of our distractions come packaged in what we actually like; even if it is not the best thing for us.
Some distractions show up in negative ways, yet still managing to gain our attention. But what do they both have in common despite looking completely different? They both divert energy from where it should otherwise be directed.
When something or someone comes along that causes us to take our hearts and minds off our purpose and goals; we must have the discernment and the wisdom to recognize it for what it is. Once we recognize it, it is our responsibility us to get back on track to our destiny.
~Tasha Tasha "Spirit Knows Best"