The Magickal Mystic Expo is a celebration of freedom, love and true sovereignty. The 2021 expo theme is "Crown of Excellence", dedicated to the goddesses of opulence and luxury-Oshun and Lakshmi.
The MM Expo will feature dynamic spiritual motivators providing powerful training, tools and products to enhance one's journey. It is a genesis for like minds and hearts to discover and affirm the Divine Within. This is THE premier event of 2021. You don't want to miss it!
Date: August 15, 2021 12:00 pm – 5:00 pm
Location:
Smyrna Community Center
200 Village Green Cir SE
Smyrna, GA 30080
Ticket prices: $55 general admission, $75 VIP admission, $44 Virtual admission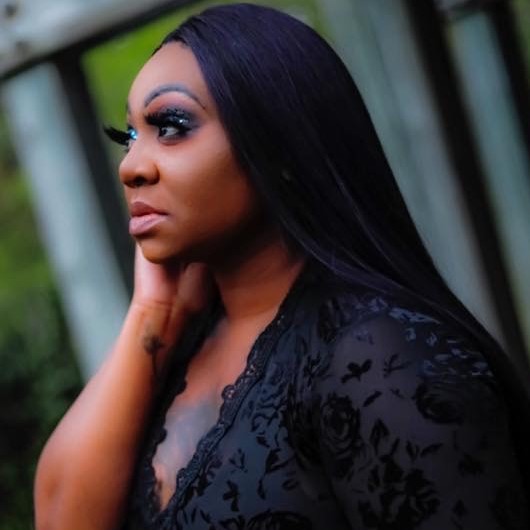 Aries Eyes became an international sensation in October of 2018, when she made her public appearance on The Breakfast Club.  She went on to be published in Sheen Magazine, Vine Mag, Buzz Feed, Xo Necole and recently filmed for Say Yes to The Dress.
Aries is currently one of the most sought out African American spiritualist. Known for her witty, down to earth and no-nonsense reading style, she has made it her mission to awaken the masses.
To date, Aries Eyes has aided with helping to locate missing persons, unsolved murder cases and bringing all around closure to families and, people who desire her help!
Visit her website at www.arieseyes.com for more information.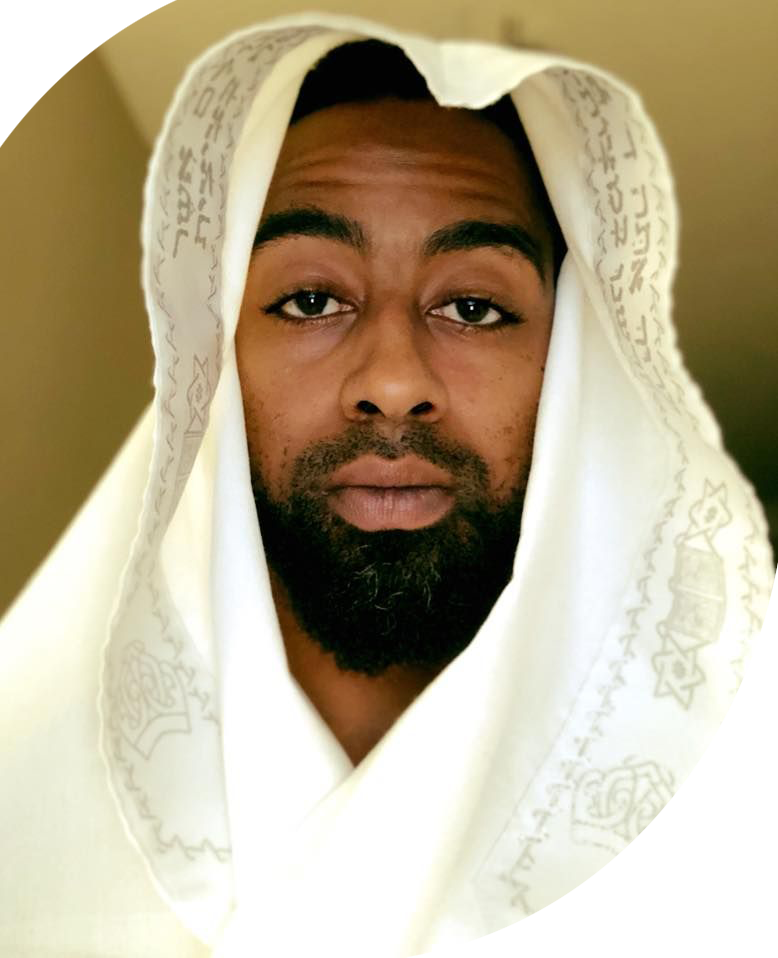 Seven (The Alchemist) Hughesan international healer by way of celestial alchemy and is also the CEO/Founder of America's first and only holistic insurance company, Holistic Insurance™ (hi™) based in Atlanta GA. hi™ is a new and innovative approach to health insurance, offering supplemental coverage for non-western medical treatment
Seven's desire to see people healed has always been in the forefront of his life. As an empath, he has been able to connect with people in ways that allows him to see through their eyes, giving him a unique perspective and approach to solutions. His "Celestial Code-writing™" abilities has also given him anextraordinary approach to manifesting things desired. He's been called "The Alchemist" because of how he's able to identify dreams and goals and transforms those desires into reality, not just for himself, but especially for others utilizing the "Code of Life or Universal Laws".
OUR SPEAKERS THIS YEAR WILL INCLUDE: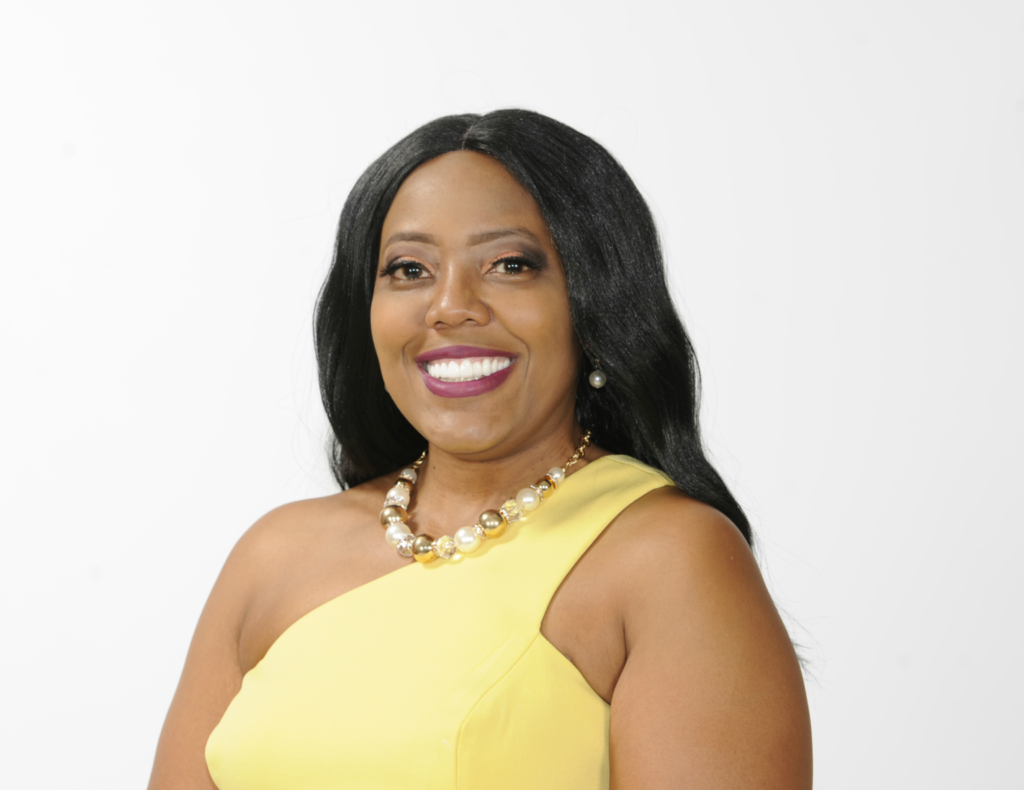 Emme Rain is a world renowned teacher and trainer in the mystical arts. She is a metaphysician and coach who gives countless hours to her followers, mentees and clients around the world.
Emme, author of the bestselling book, SpiRitual Gangsta, has a unique flavor that makes her a powerful inspiration and motivational factor in the lives of those who hear her. Her messages have touched tens of thousands and because of her realness, the accolades keep pouring in.
Emme is the founder of Divinity Academy, owner of Magickal Mystic, the TV personality of Moments of Mindfulness and the head publisher at Lanico Media House. She has developed a natural skincare line as well as a fragrance line. She has developed 13 unique coaching programs and her work continues on.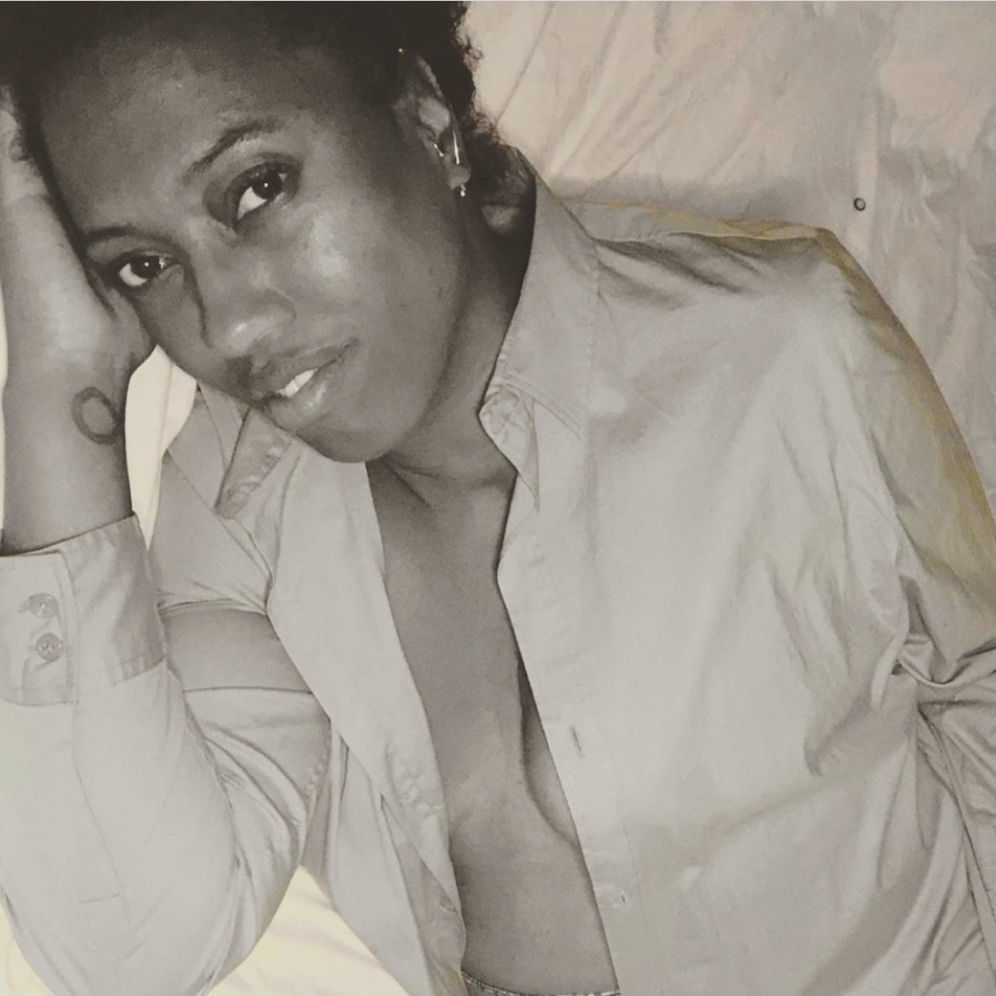 Devi Maisha is a sensual healer and erotic witch who specializes in showing men and women how to take their sex lives higher, release their trauma, and transform their lives into abundance and ecstasy.
She combines her knowledge and study in the areas of psychology and sacred sexuality with her training as an energy worker to facilitate inner healing, greater intimacy, and better sex for her clients.
A former certified personal trainer and nutrition coach, Maisha has studied Chakra and LifeForce Energy Healing, Active and Shamanic Tantra, and Tibetan Buddhist Tantra. She is also attuned to Level 2 Usui Reiki.
Follow @SensualEnergyAlchemy Instagram, Facebook, YouTube, Twitter
www.sensualenergyalchemy.com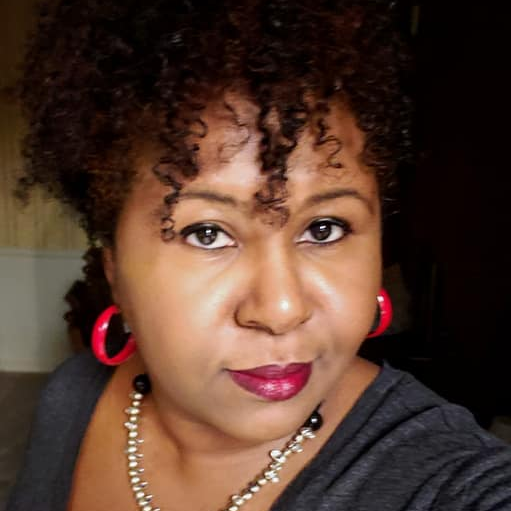 Tasha Matrez is a fierce Spiritual Coach and Mentor whose passion is to empower those who have heard the call of their own spirit. She has a heart for those who struggle with the guilt and fear of walking away from limiting belief systems. Her passion and purpose is helping people to understand the importance of spiritual freedom as a birthright!
Tasha is a natural leader and motivator. She empowers people to live their best and fullest spiritual lives without apologies. Tasha is also the owner of Spirit Knows Best; a company that specializes in metaphysical and spiritual products as well as coaching and mentoring.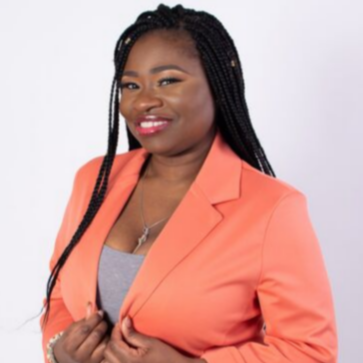 Lavette Minn is a Teacher of Universal Laws, Owner, Founder & Visionary behind "The Family Brand" brand and recently, The 60 Second Entrepreneur platform.  Her role as the Family Brand Educator is to educate families on creating generational wealth through generational shifts by utilizing our business and obtaining personal success through the application of universal principles.
#Breakfasttea and #60secondentrepreneur are visions meant as a channel to fuel the spirit of entrepreneurs on every level during those dark moments of feeling defeated, lonely, lost and questioning "Am I doing what I'm called to do?" We are all here to do something great and MAJOR!
Visit her website at www.lavetteminn.com for more information.
More Speakers To Be Announced Soon…
For the ULTIMATE Expo experience
Do you have awesome products or services?  If, so sign-up to be a vendor and become a part of this life-changing event.
Do you want to market your business to an audience of up 25,000 people?  If so, sign up to become a sponsor and grow your business.